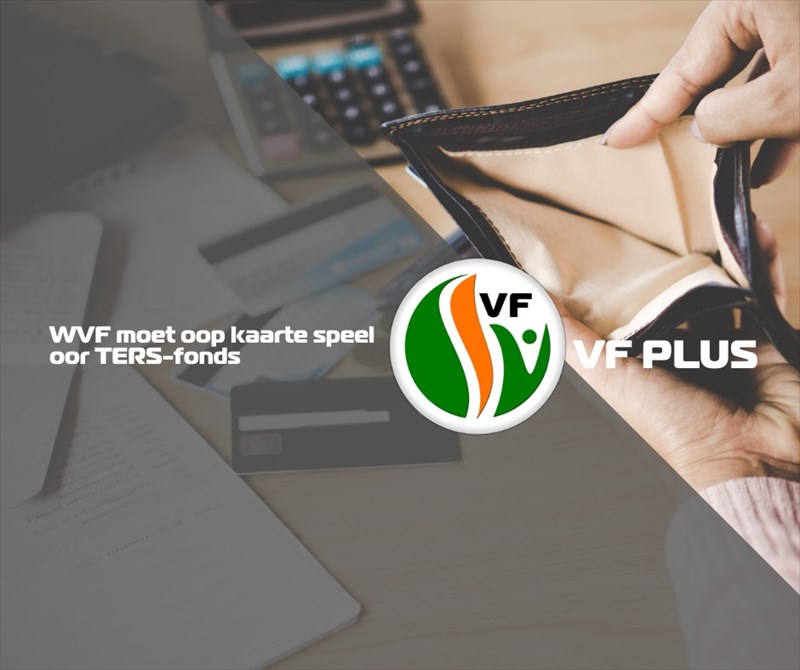 The fact that the Unemployment Insurance Fund (UIF) has once again suspended the payments of the Temporary Employer/Employee Relief Scheme (UIF-TERS) proves that the problems with the Fund are much worse than the Minister and the Department of Labour are letting on.
The Auditor-General (AG) is currently busy conducting an investigation into irregularities at the Fund and has already uncovered various corrupt transactions, like payments made to deceased persons, minors and beneficiaries of other government grants.
This is the second time that payments have been suspended in less than a month due to these irregularities associated with the Fund. The first suspension of payments was for the very same reasons.
The fact that payments were suspended again while the AG's investigation is ongoing indicates that the problems and irregularities with the Fund have taken on even greater proportions.
It is unacceptable that the UIF simply announced out of the blue that the payments have been suspended and that another announcement will be made when the Fund will start making payments again.
The Fund and the Department of Labour must play open cards with the public and especially with the beneficiaries who are dependent on these vital funds.
Every day, the FF Plus is inundated with complaints from beneficiaries who do not receive their payments from TERS on time, some have been waiting for a pay-out since April and now literally have no money to care for their families or buy food.
The important controls that were not initially put in place with the TERS Fund must now be urgently implemented so as to prevent any further delays in payments so that beneficiaries can receive the money they so desperately need as soon as possible.

Contact details: 072 997 8315