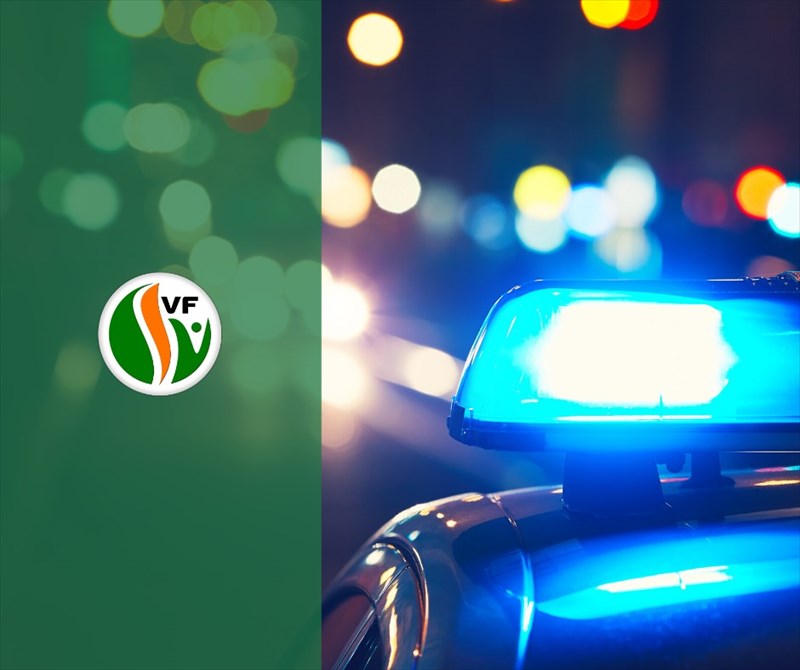 The FF Plus has noted with horror the senseless death of a teacher in Paarl, Ms Michele Pietersen (58), who died this morning after someone threw a stone through the window of the car that she and her husband, Mr Anton Pietersen, were driving in.
According to a media report, Ms Pietersen was a "popular and much-loved" science teacher at the Secondary School New Orleans in Paarl. The couple was underway from Cape Town to Paarl in the early morning when the incident occurred near the wine farm Simonsvlei on die N1.
South Africa's extraordinarily high murder rate is not a secret. And every senseless murder, whether it be a farm murder, gang murder, robbery or carjacking, is a shocking testimony of a country where human lives have become cheap and where ruthless criminality has become an everyday occurrence.
For the FF Plus, this incident does not only amount to criminality, but rather borders on sheer malice. The person who threw the stone could not have known who the person in the car was because it was still dark. The passengers could have been children, or even one of his own family members.
It, however, did not matter to the perpetrator and the person threw the stone regardless. He may possibly not even be aware of the fact that he has heartlessly torn a pillar of support from society for absolutely no reason.
The school describes it aptly in its social media post which states that it is a very sad day "for all of us" and that a beloved friend, colleague and beloved teacher has died due to a "tragic and unnecessary violent act".
The FF Plus wants to express its deepest condolences to the family, friends and the entire community that has been affected by this death and the party wants to make it very clear with regard to this case, as well as any other incident that needlessly deprives people of their loved ones, that things cannot go on like this. Enough is enough.

Contact numbers: 083 626 1497 / 065 801 7216