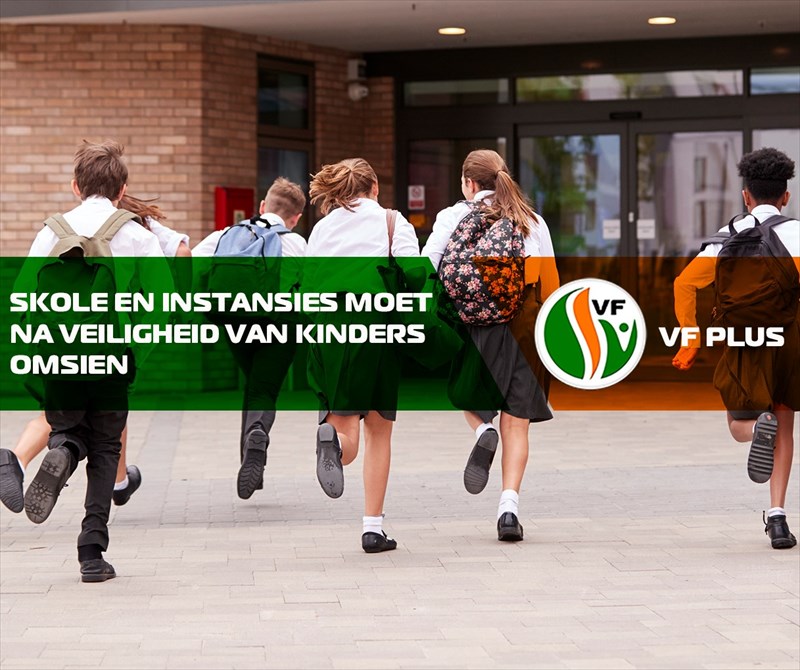 Schools and institutions that are supposed to ensure the safety of school children, but fail to do so must be held accountable.
Since the 2020 academic year commenced, various learners have passed away due to unnatural causes.
In the most recent incident, Laticia Jansen (15), a learner at the Graceland Education Centre in Elsburg Germiston, passed away after she was reportedly attacked and raped. Her body was found two days later in a bush near Elsburg.
The FF Plus also views the claim made by Laticia's grandmother that she had reported Laticia missing at the police station one day after her grandchild's disappearance as a cause for concern. Apparently, the police had told her that she needed to bring a photo of Laticia before an investigation could be launched.
Laticia's death could most probably have been prevented if the bus that transported her and various other learners from school to numerous drop-off points every day had not departed before the scheduled time.
According to media reports, it is a frequent occurrence for bus drivers to depart early and then learners have to walk kilometres just to get back home.
Parents leave their children in the care of schools and other institutions where they are supposed to be kept safe and secure. In this case, however, it was a death sentence. A young girl's life was brutally torn away just because someone did not keep to the rules. It must not be tolerated. People must be held accountable for their actions.
The FF Plus is calling on the police to leave no stone unturned in their search for Laticia's murderer(s).
Schools must ensure that when buses depart earlier and learners have to stay behind that learners have the option to ask the school to make alternative arrangements. No child should lose their life due to someone else's negligence.

Contact details: 071 604 9498