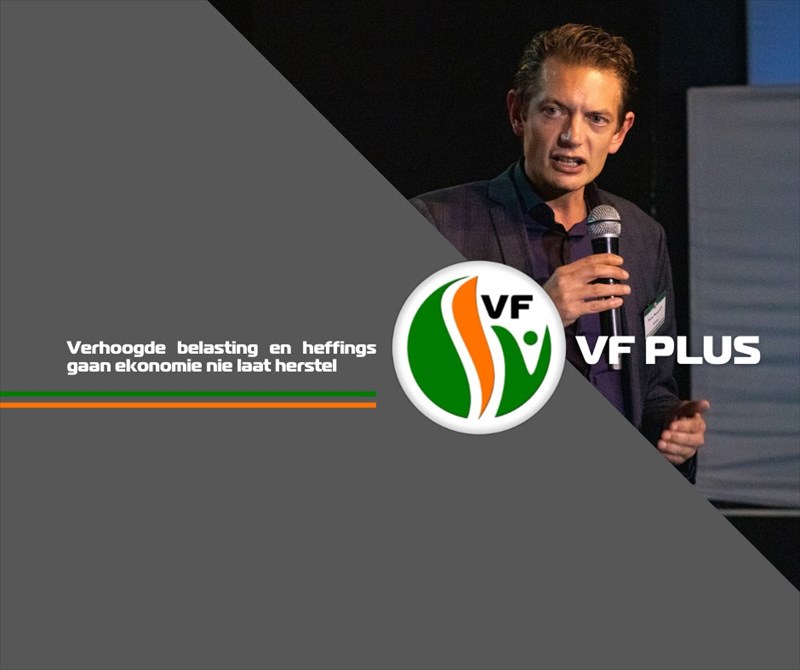 (Parliamentary debate)
Higher rates and taxes will not bring about economic recovery in South Africa. The time has come for the government to realise that taxes must be earned, not just collected without consideration.
An example of where levying unreasonable taxes is counterproductive to growing the economy is excise tax. Any increases to this tax must be less than the current inflation rate. At present, the level is 8%.
The illicit trade in tobacco products and alcohol has reached new record-high levels as a result of the senseless disaster management regulations that the government implemented last year and earlier this year. Hikes in and high levels of excise tax contribute greatly to this problem.
The Road Accident Fund (RAF) is totally bankrupt and dysfunctional. And it is a shame that the government has allowed the financially unhealthy situation to continue year in and year out. It is time to scrap the Fund and find a feasible alternative.
The burden placed on consumers, like the hikes in fuel levies for the Road Accident Fund among other things, is becoming much too heavy. All while the Fund is not even functional anymore. Everyone in the consumer value chain is negatively affected by it.
The same goes for excise tax, it is not only the producers of tobacco and alcohol products that are under immense pressure. The causal effect of this tax hike is that hundreds of thousands of job opportunities in the value chain are put in jeopardy.
In a context where fraud and corruption are at the order of the day, one cannot blame taxpayers for becoming resistant to paying taxes. A government must earn taxes. There must be some form of consideration.
Attempts to increase state revenue by means of technical amendments will fail. Taxes are still taxes – and the public is plagued by ever-increasing power and water shortages, and poor roads.
Individuals and businesses must be provided with tax relief and incentives so as to stimulate the economy in the long term. That ought to be the ultimate objective. Not excessive short-term hikes in rates and taxes so that ANC cadres can keep lining their pockets.