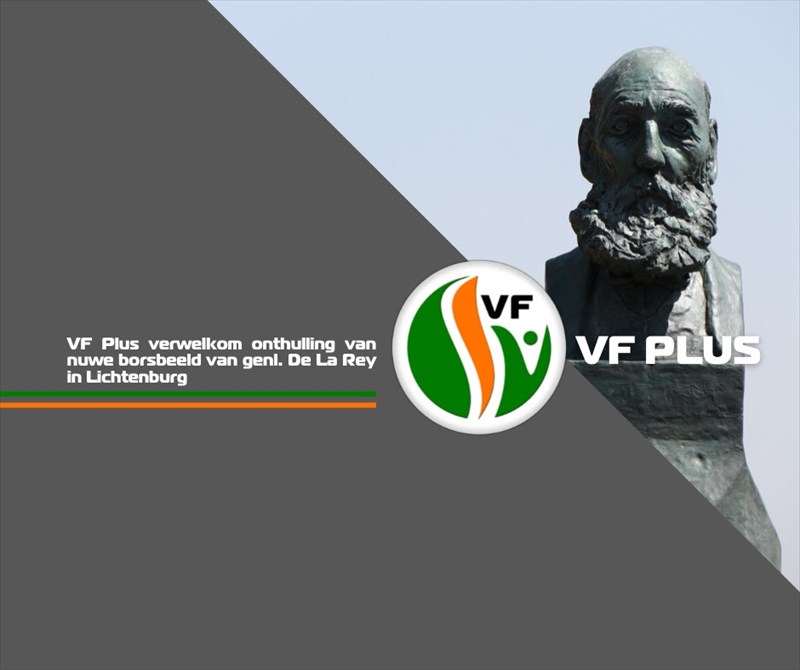 The FF Plus welcomes the unveiling of the new bust statue of Gen. Koos de la Rey yesterday in Lichtenburg. It is an exact concrete replica of the bronze statue that was stolen from the grave in April this year.
George Visser, the FF Plus's candidate in Lichtenburg for the upcoming local government elections, attended the event on behalf of the party. The FAK's Dr Danie Langner and Jan-Danie Malan led the proceedings.
According to them, the FAK is very grateful to the Afrikaner cultural community for the role it plays in restoring and conserving the Afrikaner's cultural treasures.
The community's contributions to finance the project are appreciated and serve as proof that the Afrikaner cultural community will keep fighting to retain its rightful place in the broader South African community.
This project should serve as an example to the ANC government of how cultural heritage ought to be conserved for the benefit of all communities.