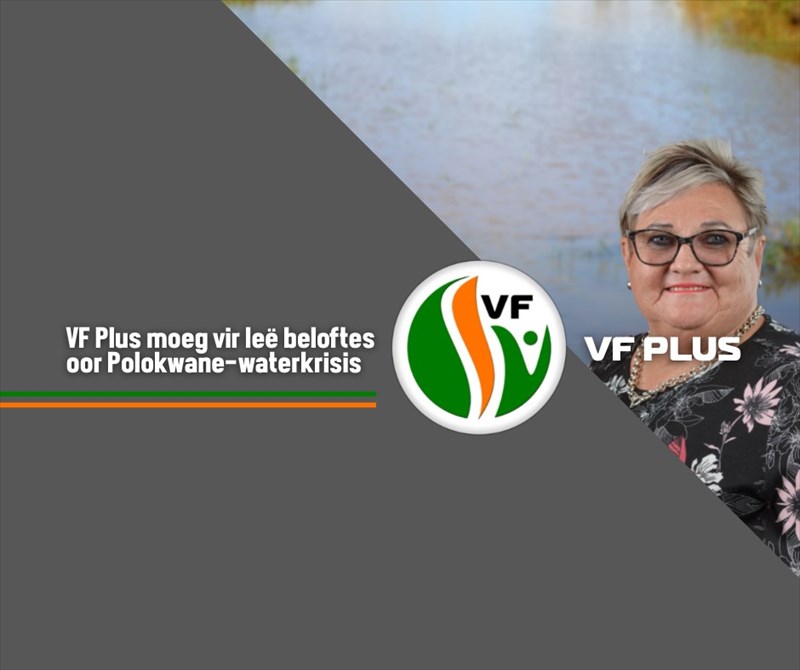 The Polokwane Local Municipality's empty promises regarding the water shortages cannot be tolerated any longer and today, the FF Plus lodged a complaint about it with the Human Rights Commission (HRC).
Polokwane/Pietersburg residents have been plagued by insufficient water supply for years, while the ANC-controlled Municipality's promises to rectify the problem come to nothing.
The Mayor, John Mpe, admits that there are both internal as well as operational issues causing the Municipality's failure to ensure reliable water supply.
The FF Plus demands that the HRC must urgently investigate this violation of residents' constitutional right to access to sufficient water.
Various residential and other areas in Pietersburg, where water supply is sporadic, were pointed out to the HRC.
The FF Plus will keep fighting for Polokwane residents' right to proper service delivery.
Polokwane deserves better than the ANC.