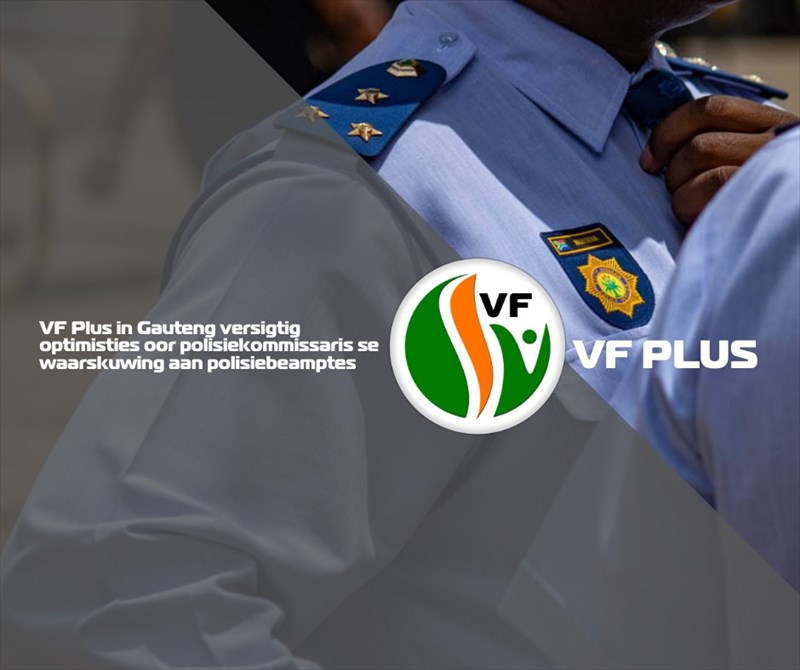 The FF Plus in Gauteng is tentatively optimistic about the fact that the national Police Commissioner, Khehla Sithole, warned police officers that those who deliberately commit offences against the public will be duly prosecuted.
The police service has been forced to pay attention to deliberate offences committed by police officers after the death of Nathaniel Julies, an innocent teenager from Eldorado Park who had Down Syndrome and who was shot dead.
The police service must ensure that its actions are consistent and it should not implement new measures every time a matter draws the public's attention.
The FF Plus has pointed out that police officers' training is inadequate for quite some time. In many cases, police officers do not have the equipment they need to do their job properly.
The FF Plus frequently engages with the Gauteng provincial Commissioner, Elias Mawela, about police-related cases of gross negligence.
The party in Gauteng will keep putting pressure on the police to ensure that officers do their jobs properly.

Contact details: 066 010 1066