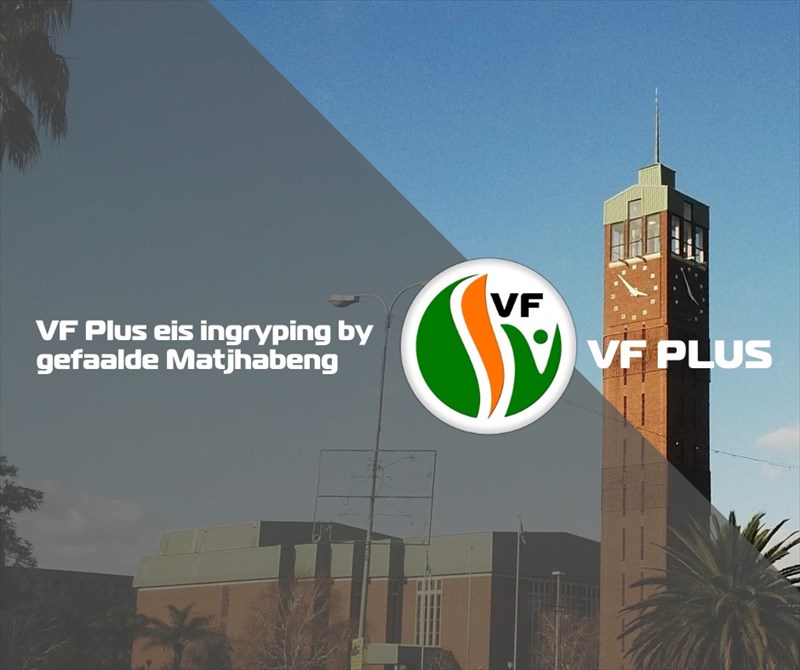 The Matjhabeng Local Municipality (Allanridge, Hennenman, Odendaalsrus, Ventersburg, Virginia, Welkom) is currently one of the biggest failures as regards service delivery and municipalities in the country. The Municipality is not performing the duties that it is legally required to, residents are suffering due to poor service delivery and there is a total lack of political and administrative leadership.
The mayor was suspended in April 2020 already and the municipal manager position has been vacant since January.
Because the Municipality has not made a permanent appointment to fill the position after the former municipal manager, Thabiso Tsoaeli, passed away, the Municipality's actions are unlawful.
Zingisa Tindleni has essentially been appointed as the acting municipal manager for more than six months. That violates Section 54A (2A) (a) of the Municipal Systems Act which stipulates that a person may not fill that position for a period of more than three months.
In the meantime, the Municipality is characterised by instability and residents are faced with a serious service delivery vacuum. The water and sewage infrastructure is not being maintained and as a result, sewage is flowing from the sewage plant in Virginia to the nearby Sand River.
The provincial government has a constitutional duty to ensure that municipalities function properly and in terms of the Municipal Systems Act, it must launch an investigation if a municipality fails to comply with its legal obligations.
The FF Plus sent an official letter to the Free State MEC for Cooperative Governance, Thembeni Nxangisa, demanding that his Department must urgently intervene at the Municipality to improve service delivery and see to it that a municipal manager is appointed.
Matjhabeng deserves a municipality that complies with its legal obligations and that provides quality service delivery to its residents.

Contact details: 076 629 6219