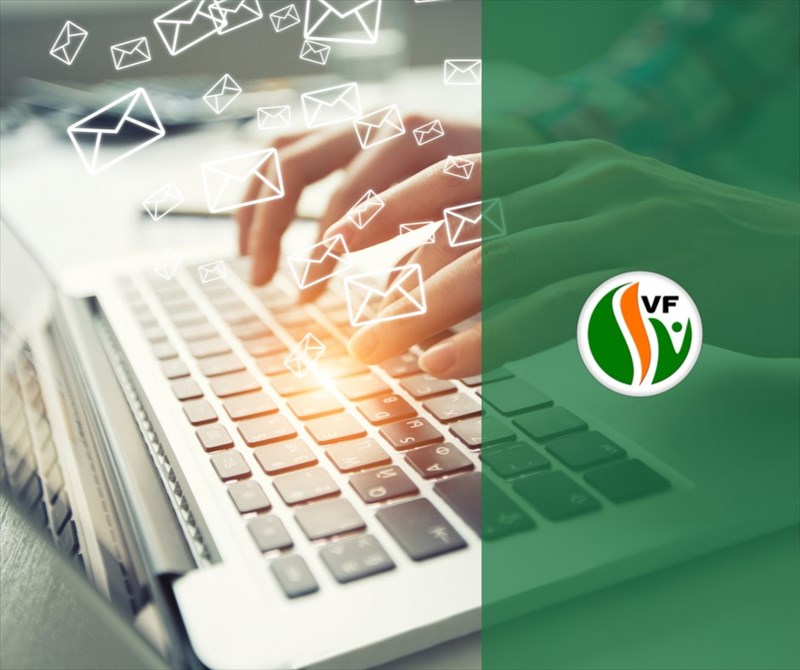 During the parliamentary portfolio committee's session yesterday, the FF Plus confronted the Minister of Health, Zweli Mkhize, about a 'bully' email that the Pharmacy Council sent to members in the pharmaceutical industry which requested that members must complete the attachment to the email that states the following: "I, as a pharmacy professional, support NHI". Members were asked to return the completed form via email on or before the 25th of October.
The FF Plus showed the email to the Minister and wanted to know if he was aware of it and whether he would instruct the Pharmacy Council to withdraw the email seeing as it is abundantly clear that members in the industry are being bullied and forced to make a political decision in favour of the National Health Insurance (NHI).
The Minister denied any knowledge of the email. He added that South Africa is a democracy and no one can be forced to either support the NHI or not to support the NHI. The FF Plus pointed out to him that the members in the industry, however, do feel that they are being forced to support the NHI.
Minister Mkhize asked the FF Plus to inform him personally if it seems that the Pharmacy Council is trying to force any person to cast their vote in favour of the NHI. According to the Minister, the Pharmacy Council does support the NHI.
The FF Plus will keep a close eye on the matter and asks that everyone in the pharmaceutical industry must please inform the FF Plus immediately if it seems that the Pharmacy Council is attempting to force them to complete this email form in favour of the NHI. Complaints can be sent to help@vfplus.org.za.

Contact details: 060 556 4347 / 065 801 7216