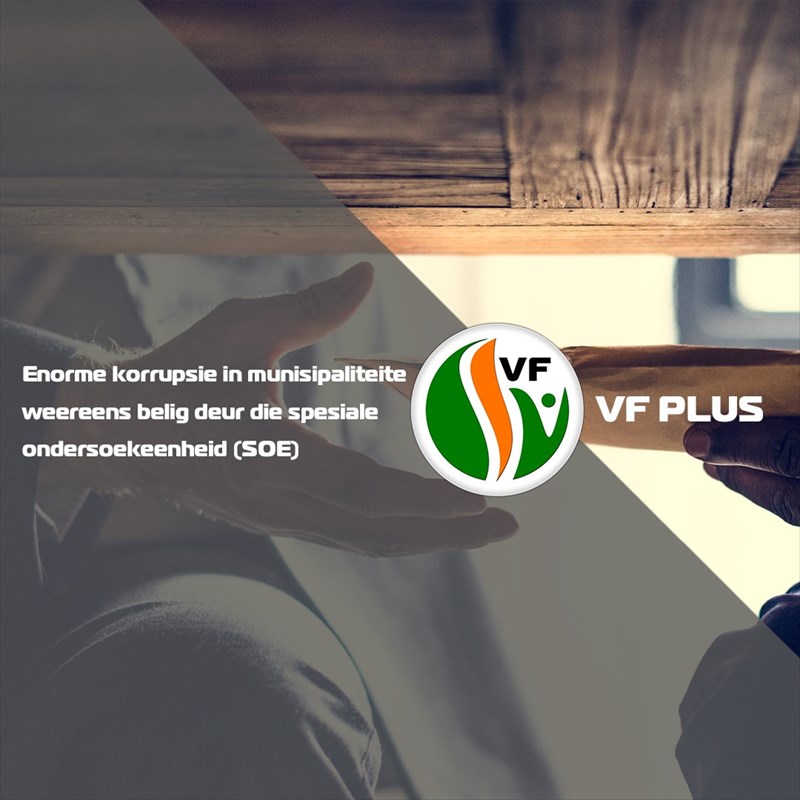 The briefing by the Special Investigating Unit (SIU) to the Portfolio Committee on Cooperative Governance and Traditional Affairs (COGTA) once again highlighted the enormous extent of state capture and corruption in local government.
Corruption investigations conducted in various municipalities across the country have already brought to light irregularities amounting to more than R1,7 billion.
According to the briefing, Gauteng (70 cases), the Eastern Cape (42 cases) and Limpopo (30 cases) are the three provinces where the most investigations were conducted. It is noteworthy that no progress was made in the Free State and progress was recorded in only four cases in the North West.
This is significant seen in light of the fact that the municipalities in these provinces have been brought to their knees by the fraud and corruption that were seemingly tolerated under the leadership of Ace Magashule and Supra Mahumapelo respectively.
The terrible state in which these municipalities find themselves necessitates urgent intervention in the provinces' local government to stop the looting and purify them of corrupt elements.
The fact that there has been a remarkable increase in investigations into corruption since 2017 and that cases are brought before the court offers a ray of hope.
This is primarily due to improved formal cooperation between the SIU, the police, the National Prosecuting Authority (NPA) and the Asset Forfeiture Unit.
The FF Plus proposed in the Portfolio Committee meeting that it must be a priority to include the Auditor-General (AG), with his newly expanded powers, in the cooperative agreement. The AG already has extensive data of the financial irregularities at municipalities across the country at his disposal.
The data must be used to identify criminal practices and speed up investigations. For example, the FF Plus lodged a formal complaint against the Matlosana Municipality in the North West regarding irregularities that came to light in an audit report but were not even mentioned in the briefing by the various functionaries.
The FF Plus will keep fighting back against the heartless looting of taxpayers' money and assets.

Contact details: 079 409 8342