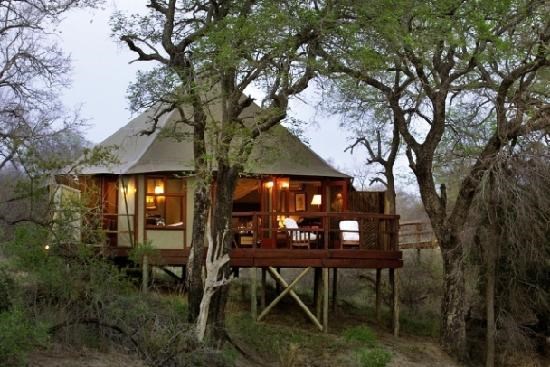 The FF Plus can today give the good news to the members of holiday clubs, that the Consumer Commission's investigation into the irregularities in the holiday club industry has just been completed, Adv. Anton Alberts, the FF Plus' parliamentary spokesperson on trade and industry says.
The investigation was undertaken on the insistence of the FF Plus and is a second victory for the public within a couple of weeks, after the FF Plus also succeeded with a request to the Public Protector (PP) to overturn tender procedure for business premises in Pilgrims Rest.
According to Adv. Alberts, the investigation reports, which focus on time-share in particular, are being audited at the moment and the final report will be made public very shortly.
The investigation has a long run-up of allegations of irregularities and unethical behaviour. The FF Plus and Adv. Alberts initiated and managed it after the media reported about it and hundreds of dissatisfied club members from across the country approached the FF Plus for assistance.
The investigation which has now been completed placed the spotlight on 41 of the country's foremost and most well-known holiday clubs.
Adv. Alberts says he is delighted about the progression of the case and he hopes that that it will bring a solution and peace of mind for hundreds of people countrywide which have been affected by it – many of them struggling pensioners.
"It was also gladdening to see that the holiday club industry had constructively participated in the investigation and made recommendations from their own ranks to highlight the problems in the industry.
"This success is proof that issues of common interest, especially where people do not get value for their money, can indeed be actively dealt with by the FF Plus," Adv. Alberts said.
Some of the issues which were investigated include:
The inability of members to gain access to facilities due to a restricted number thereof;
Misleading advertisements and misrepresentations during presentations of the products;
Unfair contractual terms; and
A restriction on the cancelling of the contracts and the subsequent 'eternity' nature thereof.
Contact no.: 082 391 3117 / 083 419 5403