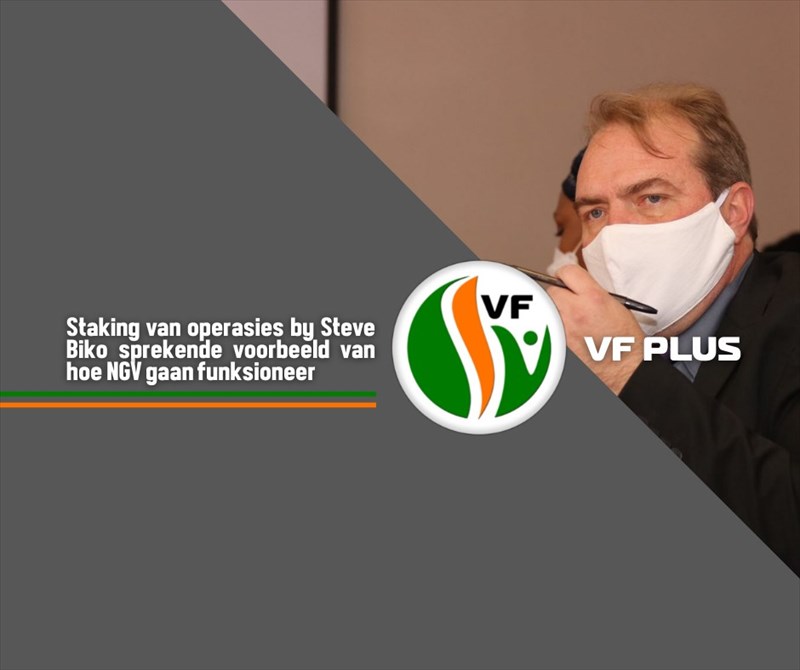 The Steve Biko Academic Hospital in Pretoria was forced to cancel operations after its air conditioners broke down.
According to a hospital spokesperson, operations cannot be performed in the exceptionally high temperatures currently experienced in Pretoria seeing as it significantly increases the risk of infection.
There are reportedly more than a thousand patients waiting for operations at the hospital.
The FF Plus has already engaged with the Minister of Health, Dr Joe Phaahla, to discuss the crisis and request intervention from the national department of health. It is unacceptable that patients must suffer constant pain due to a lack of proper planning and maintenance.
What is unfolding here is a shining example of how hospitals will function if the National Health Insurance (NHI) is placed on the statute book.
The FF Plus wants to reiterate that the NHI Bill must be abandoned and withdrawn at once, and should only come under review again once all the shortcomings in state hospitals have been addressed.
The NHI is simply not an option amid the crisis currently affecting the public healthcare system.
There is already a staggering backlog of 175 000 operations across the country due to various shortcomings caused by government itself during the Covid-19 period, and government's incompetence and failure to resolve these problems speaks volumes.
The current crisis at Steve Biko is nothing new.
In 2020, the FF Plus engaged with the former Minister of Health, Zweli Mkhize, to discuss the very same problem with air conditioning at the hospital.
The provincial and national departments of health must stop shifting the blame to the provincial and national departments of infrastructure and public works, and see to it that the Office of Health Standards Compliance is properly equipped.
This Office must function effectively so that all hospitals and clinics can be properly inspected to ensure compliance with the prescribed standards so as to deliver safe and high-quality healthcare to all South Africans.
The FF Plus frequently brings the problems of the Office of Health Standards Compliance to the attention of Parliament's Portfolio Committee on Health, but there is no political will to take the necessary action.
Government must seriously set aside all ANC-driven ideologies and policy for now and pay urgent attention to the problems experienced by the public healthcare sector.