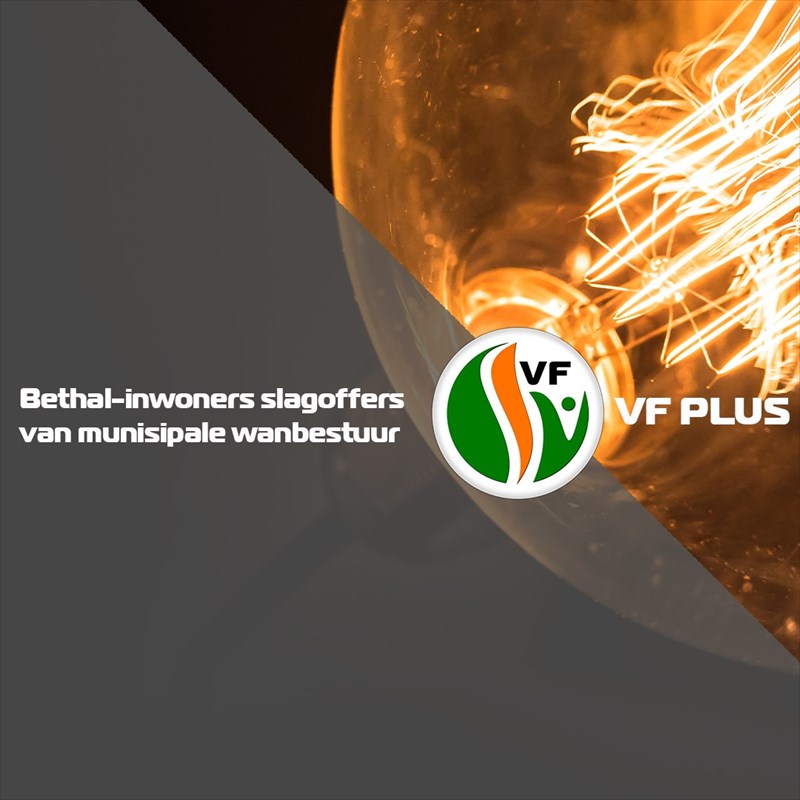 In terms of the Covid-19 regulations, service delivery may not be suspended during the national period of lockdown in the case of a dispute between a municipality, power suppliers and residents.
However, there is almost no service delivery in Bethal. Waste removal does not occur regularly and there is rubbish lying in the streets, residents are fed up with the municipality's apparent bias when it comes to prioritising services in the area.
The regulations stipulate that the municipality must immediately remove waste that has not been disposed of in 14 days.
In addition, residents of Bethal are burdened by the municipality's own form of load shedding. The area's power usage is allegedly too high and, thus, the municipality has imposed restrictions on the power flow and supply between residential areas. These power outages range from two to 15 hours.
Die Govan Mbeki Local Municipality (Bethal, Charl Cilliers, Embalenhle, Evander, Kinross, Leandra, Secunda, Trichardt) reportedly has debt amounting to R1,26 billion owing to Eskom and nonpayers' power usage is on the rise as they have realised that no action is taken against them.
The FF Plus's chief spokesperson for Cooperative Governance and Traditional Affairs (COGTA), Michal Groenewald (MP), has referred the matter to Deputy Minister Parks Tau to be investigated as the Department has established a task team to handle municipal issues of this kind during the period of lockdown.
It is unacceptable that the municipality is not delivering the essential services that residents are paying for during the lockdown. It could have a serious impact on residents' health, especially the sick and elderly.
The FF Plus insists that the municipality must stop all power outages at once and instead investigate why the demand for power in Bethal is so excessive.

Contact details: 084 652 9164