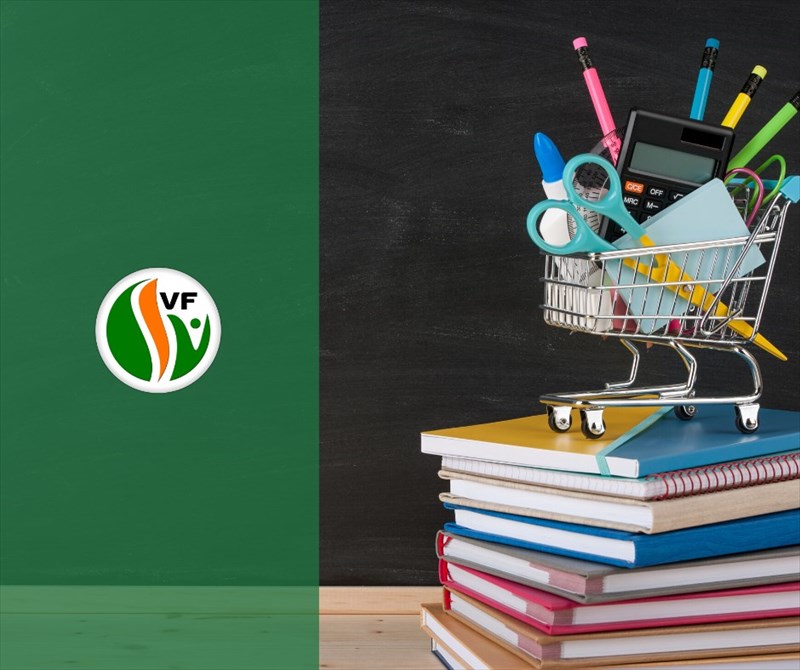 Schools are supposed to be an extension of the home. Thus, the values of the community should enjoy preference above those of the government.
Traditionally, education was a domestic affair and children were thus introduced to the codes of good behaviour, religious convictions and career skills.
With the advent of the industrial revolution, the government found it necessary to take the children off the streets specifically to combat the ills mentioned above. Churches were involved and cooperated with schools, which functioned as an extension of the community.
The post-1994 dispensation brought about a constitution with almost no religious status. It subordinated religious convictions to the current Constitution. It is also based on the premise that humans are inherently good and that discipline should be instilled in children through persuasion. And based on that understanding, corporeal punishment was prohibited in schools, and more recently in homes as well.
The alternative is to believe that humans inherently tend to be evil, but that they still reflect the image of God. That means that education is a process by which the good is promoted while the evil is discouraged, sometimes even by means of compulsion.
In the context of these divergent perspectives, the FF Plus is of the view that education must be restored as a function of the community and that the government should merely provide the necessary foundation for it.
Only when the value vacuum that we have at present is filled with positive values, will schools be liberated from the ills of drugs, violence and sexual harassment.