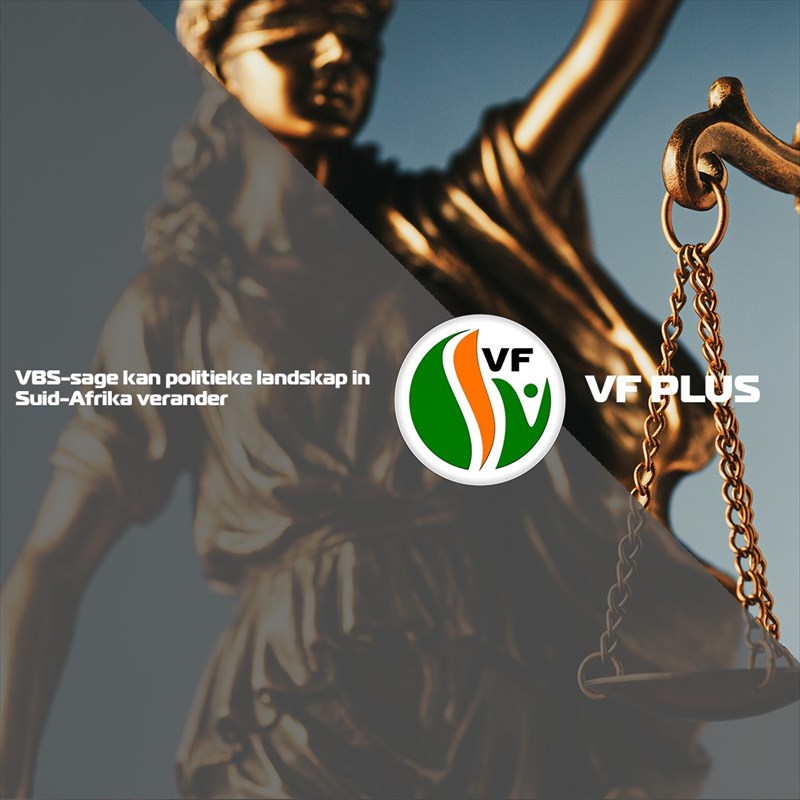 The FF Plus welcomes the arrest and subsequent court appearance of the first eight suspects in the VBS case. The drastic developments in the VBS case could usher in a new political era for South Africa.
The extent of the VBS case could possibly have far-reaching consequences for specific key figures in politics. For years, South Africans have been held hostage by corrupt government officials and other public decisionmakers who have unlawfully enriched themselves.
If the Hawks and the National Prosecuting Authority (NPA) are able to uncover the entire VBS saga and further arrests are made, it will contribute greatly to the eradication of corruption in the country's political landscape.
The FF Plus will keep a close eye on the VBS case to ensure that justice prevails in the end.