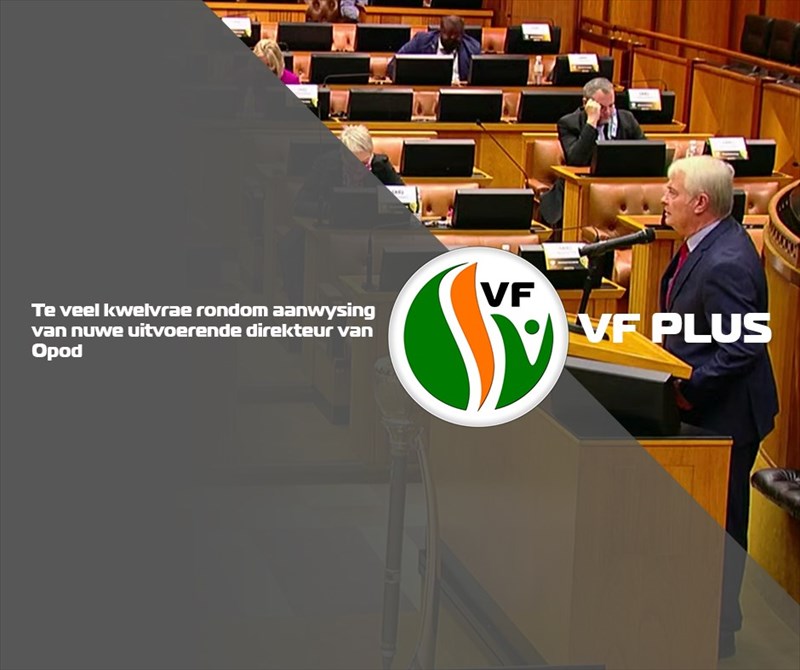 There are too many question marks hanging over the appointment of Ms Dikeledi Ntlatseng as the new executive director of the Independent Police Investigative Directorate (IPID). The greatest being an inadequate selection process in which Ntlatseng did not receive the same treatment as the other candidates.
Where other candidates' applications for the position were rejected based on the fact that they have no experience in the investigation of police related cases, Ntlatseng's application was not only accepted, but she was also appointed as the new head of IPID.
As the name indicates, IPID must function entirely independently without any interference from the government. It is of the utmost importance that the people of South Africa have an independent watchdog to protect them against any misconduct by the police.
Thus, the people must be assured that the head of IPID can in no way be manipulated by the police. However, the circumstances under which Ntlatseng was appointed serve as good reason for the public to question whether that really is the case.
Among the 24 names of applicants who were presented to the police's parliamentary Portfolio Committee, many had impressive CVs and good qualifications, but they were rejected because they had a lack of so-called investigative experience.
Ntlatseng has no experience in that regard. Her CV also indicates that she had only been working until April 2017. Thus, she was unemployed for a considerable period of time.
The FF Plus cannot support the appointment seeing as the circumstances create the impression that she is being or can be manipulated. This is certainly not in the best interest of the people of South Africa.