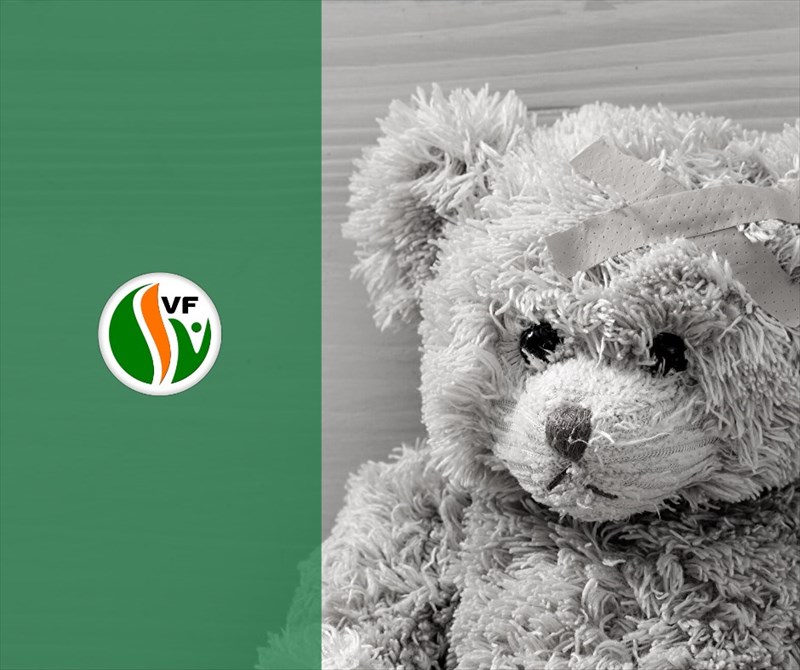 Despite all the catchy slogans, the programmes, plans and statements concerning the Sixteen Days of Activism for No Violence against Women and Children, the massacre continues.
On the third day of the campaign, the ANC even rejected a motion tabled by the FF Plus in the National Council of Provinces that dealt with a cruel farm attack in which a woman was brutally assaulted while her husband was murdered.
On Monday the 25th of November, International Day for the Elimination of Violence against Women and the start of the Sixteen Days campaign, the murder of the student Precious Ramabulana from Limpopo, who was raped and stabbed with a knife 52 times, made the headlines.
And since then, there have been numerous incidents of extreme violence against women and children. A father from Bloemfontein strangled and injured his own 11-year-old child so severely that she had to be admitted to hospital. A teacher from Paarl, Michele Pietersen, passed away last week after a concrete brick was thrown at her and hit her in the face en route on the N1.
Five days after the campaign commenced, Marlene Ferreira was shot on her farm just outside Jeffreys Bay. She was able to fight back, but the rest of the victims of incidents that transpired over the weekend were not so lucky. Some of the cases that were reported include:
Ventersburg: Farm worker and his wife assaulted. The woman was raped.
Motherwell: 15-year-old girl and her friend were attacked by four men. Girl was shot in the stomach.
Beaufort West: Mother of four stabbed to death on her way home. That was the third murder of a woman in the town in the last five months.
Queenstown: A four-year-old girl is murdered and hung on a bathroom door.
Hope Town: Ms Dirkie van Zyl (89) hit over the head with a hammer after making coffee for her assailant.
Clifton: Second teenager stabbed to death on the beach in just a few months.
Paarden Island: Four men attack and throw stones at a woman on the N1.
These are just some of the attacks on women and children that made the news since the campaign commenced. We are only halfway through the Sixteen Days campaign.
Merely talking and making plans will not deliver results. The police must pull up their socks and must ensure that there are enough rape kits available at police stations. Police officers must also be trained so that they can support the victims with the necessary empathy.
Courts for sexual offenders must be on the victims' side, and not the perpetrators', and the President's Five Point Plan must deliver results and not remain hollow words. There has been enough talk, we need action.