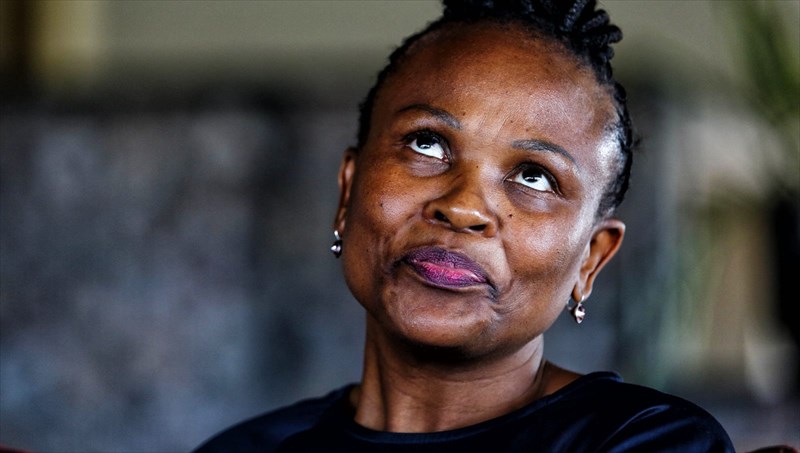 "The Public Protector (PP) Adv Busisiwe Mkhwebane's investigation into President Cyril Ramaphosa only serves to highlight her apparent incompetence as PP seeing as it falls outside her mandate to investigate a charge that has nothing to do with state funds," says Jaco Mulder, FF Plus MP and parliamentary spokesperson for Justice and Correctional Services.
Mulder says the PP is wasting her office's time and resources on this investigation, while there are much more important cases, like the Vrede dairy project involving fraud amounting to hundreds of millions of rand, that have still not been thoroughly investigated.
"Section 182(1) of South Africa's Constitution deals specifically with the correct method of investigation into state affairs or the public administration where any improper actions are suspected.
"The office of the PP was not established to investigate alleged criminal offences that did not damage a state entity in any way. Alleged money laundering among private entities, thus, does not fall within her mandate.
"In such cases, the police service is the constitutionally appointed state organ that is responsible for investigating the alleged criminal activities.
"The PP's modus operandi has been riddled with errors ever since her term of office commenced and that raises a question regarding her competency to do the job properly," Mulder says.