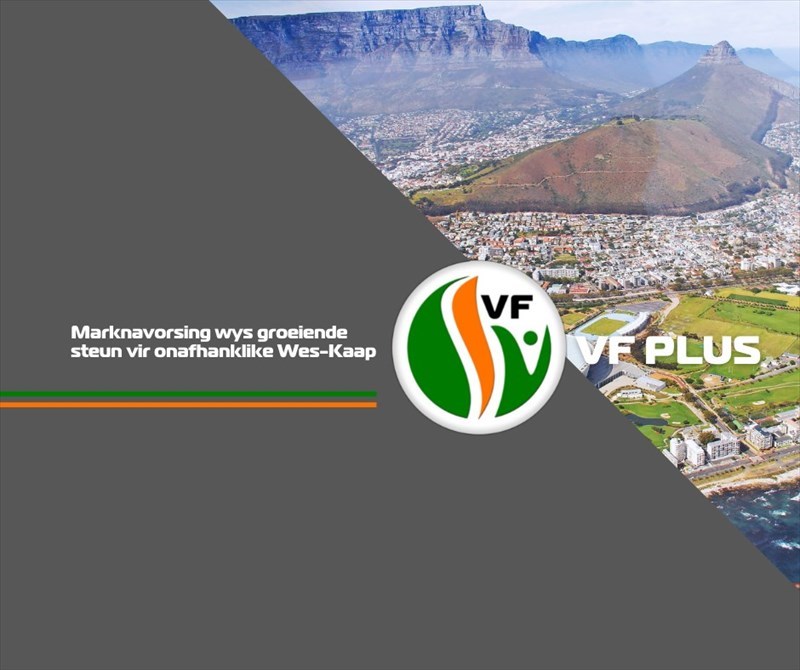 The results of polls conducted by the international market research company Victory Research, that were released earlier today show a marked increase in support for an independent Western Cape and that the majority of Western Capetonians are in favour of it.
The FF Plus in the Western Cape welcomes the results of the poll. It indicates that support for a referendum on independence has increased significantly with 11,4% in comparison to a similar poll that was conducted in 2020.
It, furthermore, means that 58% of Western Cape residents are in favour of such a referendum.
The results make it abundantly clear that the insistence on self-determination and freedom for the Western Cape is growing stronger towards realisation. The FF Plus will do everything in its power to take the lead in the political arena so as to achieve this ideal.