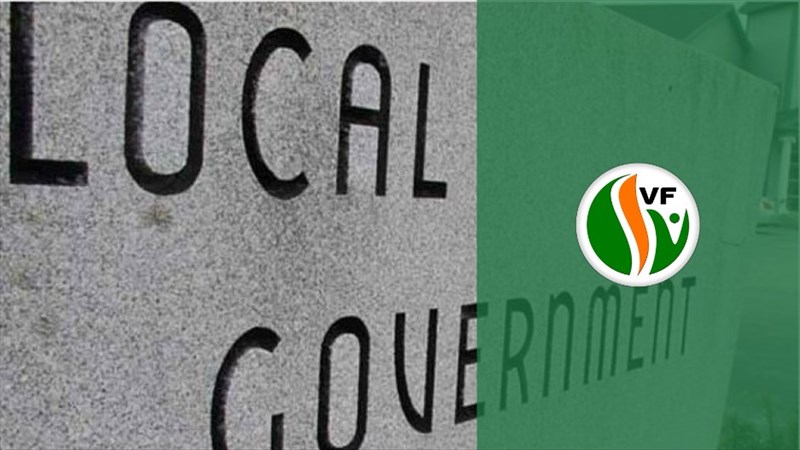 The Department for Cooperative Governance and Traditional Affairs (CoGTA) that is responsible for, among other things, overseeing municipalities' functioning is not even functioning properly itself according to the Department's own annual report.
The Auditor-General (AG) did not want to issue an opinion regarding the accuracy of the Department's financial statements because the information supplied lacked credibility on top of the fact that the statements were submitted late.
The AG's findings regarding the Department's employment programme serve as proof that the programme is full of corruption and fraud seeing as officials and people who have already passed away are still listed as beneficiaries who receive money.
The roots of the corruption and fraud run much deeper than those of state capture as services are paid for even before they are delivered.
The fact that the Minister of CoGTA, Nkosazana Dlamini-Zuma, did not respond to parliamentary questions that the FF Plus addressed to her and the fact that she did not attend the parliamentary session where the adjustment budget was discussed so that she could answer questions about it show that she is indifferent to matters that are of critical importance to the country.
It is disconcerting that the ANC does not want to accept responsibility for its poor governance and Minister Dlamini-Zuma's actions are a shining example of this.
With the adjustment budget, the Department should have taken some money away from the Department of Cooperative Governance, which is using it to finance corruption and fraud and should have given it to disaster management so as to make a contribution to drought relief.