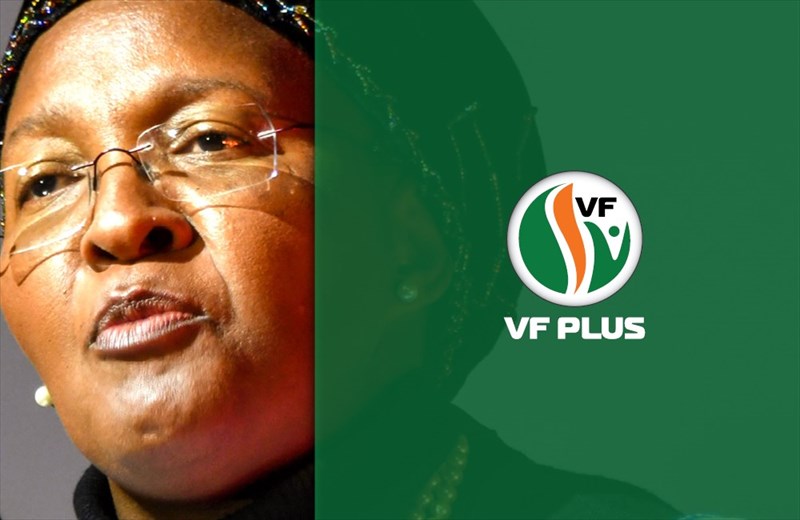 "The Gauteng MEC for Arts, Culture, Sport and Recreation, Faith Mazibuko, must be dismissed," says Philip van Staden, FF Plus MPL in Gauteng.
The FF Plus demands the head of Mazibuko after she lashed out earlier this week at white and Indian officials in her Department saying that they should be grateful that they still have a job considering their skin colour.
The FF Plus believes that Mazibuko made these statements deliberately and that no public apology to white and Indian people can make up for the pain that she caused minority groups.
"The Gauteng Premier, David Makhura, must dismiss Mazibuko at once because her behaviour not only disgraced her Department, but also the entire Gauteng Legislature.
"The Legislature is a non-racial institution and after her rant, the FF Plus feels that Mazibuko no longer has a place there. In addition, Mazibuko also violated the ethical code of conduct for members of the Legislature.
"The ANC is always very quick to cry racism when opposition parties take a stand against the party, but when an ANC MEC makes these kinds of statements towards members of minority groups in meetings, apologies are merely offered.
"The time has come for the ANC to be held accountable for its members' actions.
"The FF Plus does not want the MEC to be allowed back in the Gauteng Legislature.
"The time for voters to punish the ANC for this kind of behaviour has come and they will have the opportunity to do so on the 8th of May," Van Staden says.