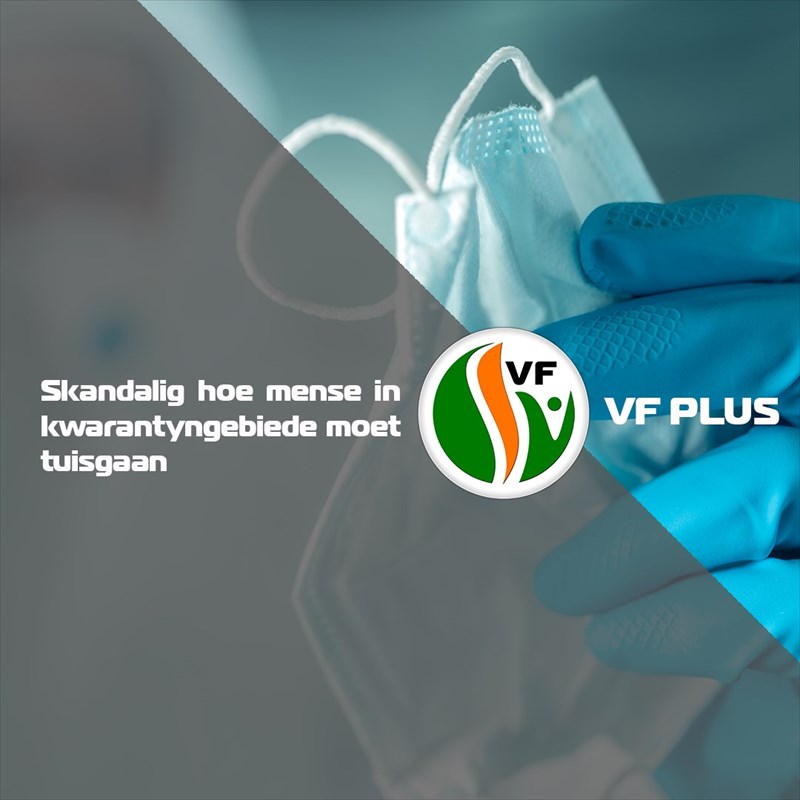 The FF Plus wants to express its shock and horror at the terrible quarantine conditions in which people who arrive in South Africa from neighbouring countries have to live for fourteen days.
The way that the South African government is treating these people – many of them South African citizens – is nothing but scandalous. The scenes of the living conditions at the Zithabiseni Conference Centre near Groblersdal in Mpumalanga that appeared in the media yesterday are terrible and uninhabitable.
Just like at the other facilities about which the FF Plus received complaints over the last month, there is an utter lack of general hygiene, clean water, bathroom facilities an even electricity.
It is a shame that the quarantine facilities are in such poor condition and it is unacceptable that the Department of Health, Public Works and Infrastructure has made these places available for that purpose. Clarity is needed with regard to all these facilities so that proper oversight can be done.
The latest shocking scenes make it very clear that the relevant departments did not do any inspections of the facilities beforehand. How the contracts with these institutions were entered into must be investigated.