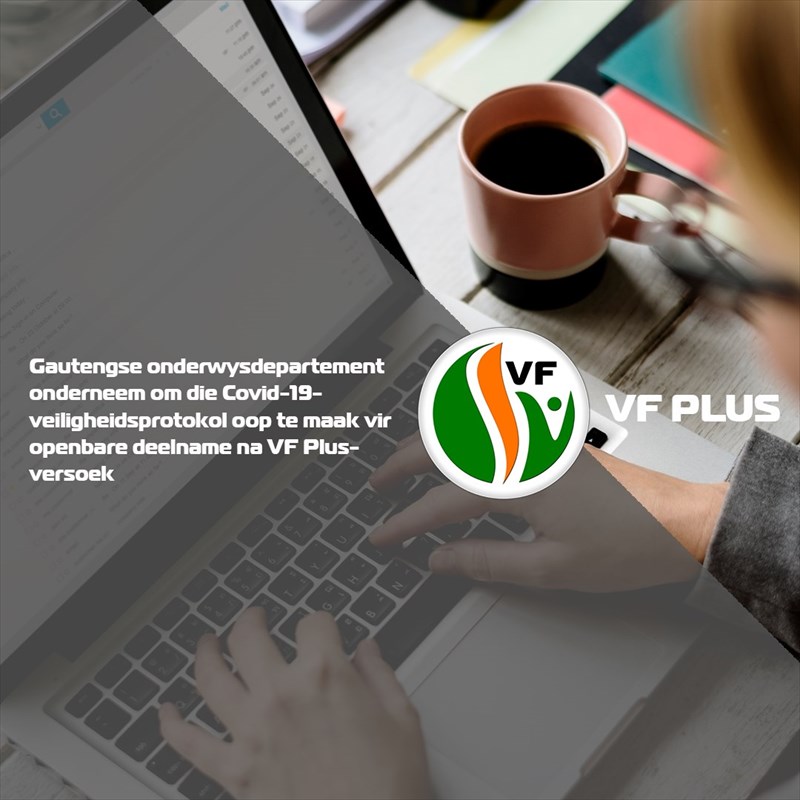 The FF Plus was successful in its request to the Gauteng Department of Education to open up the proposed Covid-19 safety protocol, for the re-opening of schools on the 1st of June, for public participation.
The FF Plus made the request earlier today during the virtual Education Committee meeting of the Gauteng Legislature. The protocol is expected to be published for public participation tomorrow (22 May).
The FF Plus received numerous queries from parents who are concerned about their children's safety at schools. They will now have the opportunity to study the provincial government's plans and make suggestions should there be any shortcomings.
In order to support parents and make it easier for them to find the safety protocol, the FF Plus will publish it on the party's website (www.vfplus.org.za). Comments can be sent to skole@vfplus.org.za. The FF Plus will submit the proposals to the Department for consideration.
The FF Plus has also confirmed that all schools, regardless of their quantile level, will be issued with personal protective equipment (PPE) by the Department of Education so as to ensure that all schools are adequately prepared to re-open safely in the Covid-19 environment.
The FF Plus will monitor the process to ensure that all learners and teachers have adequate protection when schools start re-opening.