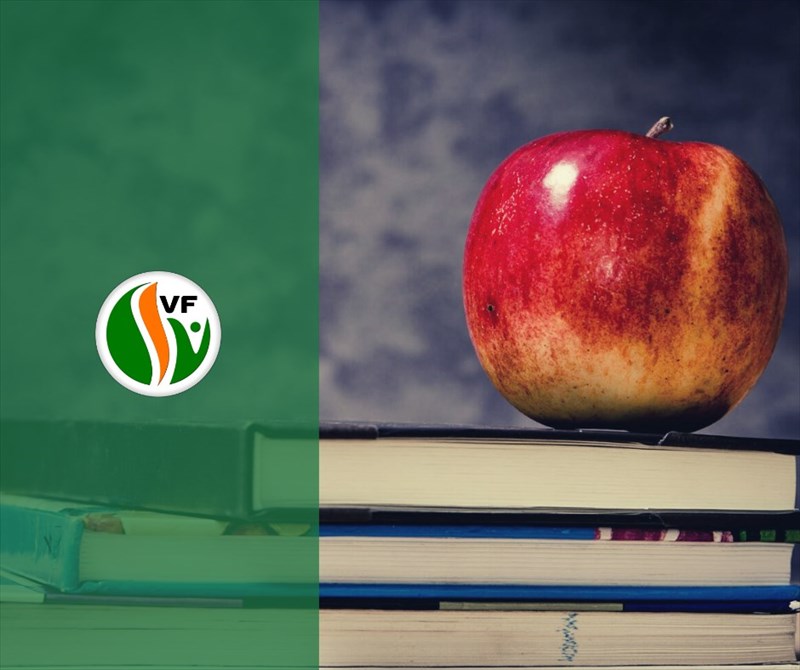 The FF Plus rejected the budget report for Basic Education today. While the party does recognise that education is much more stable now than a decade ago when the current Minister was appointed in her position, there is a nearly endless list of problems.
The main problem, from which various other problems stem, is the de-professionalising of education as a profession.
This process can mainly be attributed to the terrible influence of the South African Democratic Teachers Union. The poor work ethics was confirmed in a report by the IMF earlier this year as it was found that just 3,5 hours of instruction are given per day in schools located in rural areas and townships.
And in the meantime, learners in the foundational phases are being promoted even though the foundations of literacy and numeracy have not been laid successfully.
Furthermore, mother-tongue education is being undermined while quite the opposite is claimed. The Department can try to allege that these problems that are being addressed have been inherited.
The clumsy and secretive way in which the Department is attempting to implement the so-called comprehensive sex education in schools is also a self-made crisis.
The Department, for example, fails to make mention of the warnings contained in a report on the pilot studies that it funded. Parents, teachers and Parliament are also not kept in the loop with regard to what exactly is being planned and what the timeframe is.
Against this backdrop, the FF Plus simply cannot support the budget report.