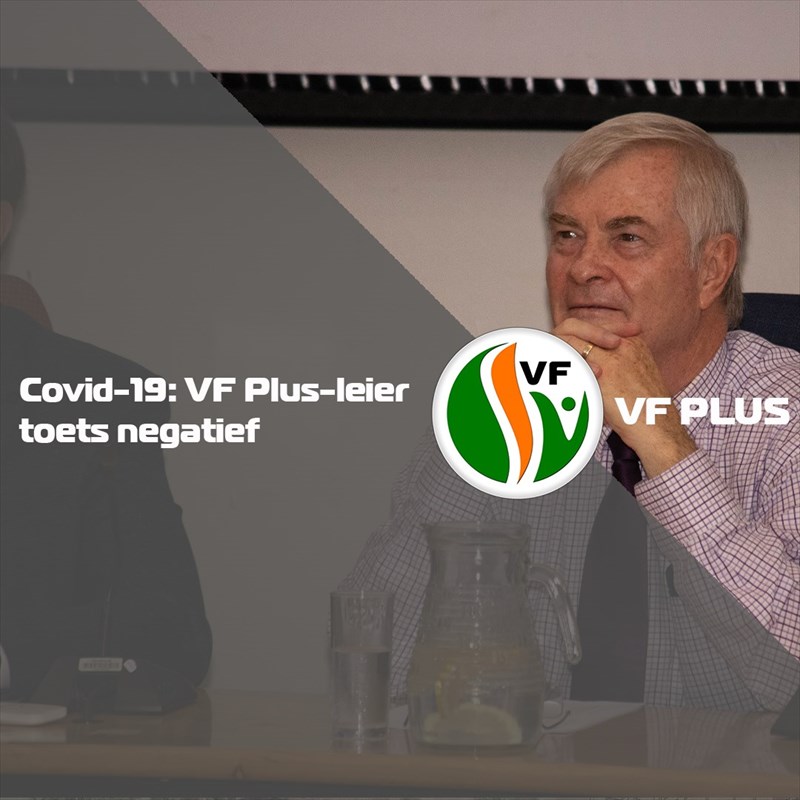 Dr Pieter Groenewald, leader of the FF Plus, tested negative for the coronavirus. Dr Groenewald was tested yesterday and received the results today.
The test was done in light of the fact that Dr Groenewald had contact with Reverend Kenneth Meshoe of the ACDP at a meeting of political leaders on the 18th of March. And in the interim, Reverend Meshoe had tested positive for the virus.
On advice of medical consultants, Dr Groenewald waited approximately two weeks before the test was done in order to ensure a more accurate and reliable test result.
According to Dr Groenewald, he is grateful for the negative result and he is once again appealing to all South Africans to take the disease seriously, to comply with the relevant regulations, to respect the period of lockdown and to take all possible precautionary measures to protect themselves against the virus.