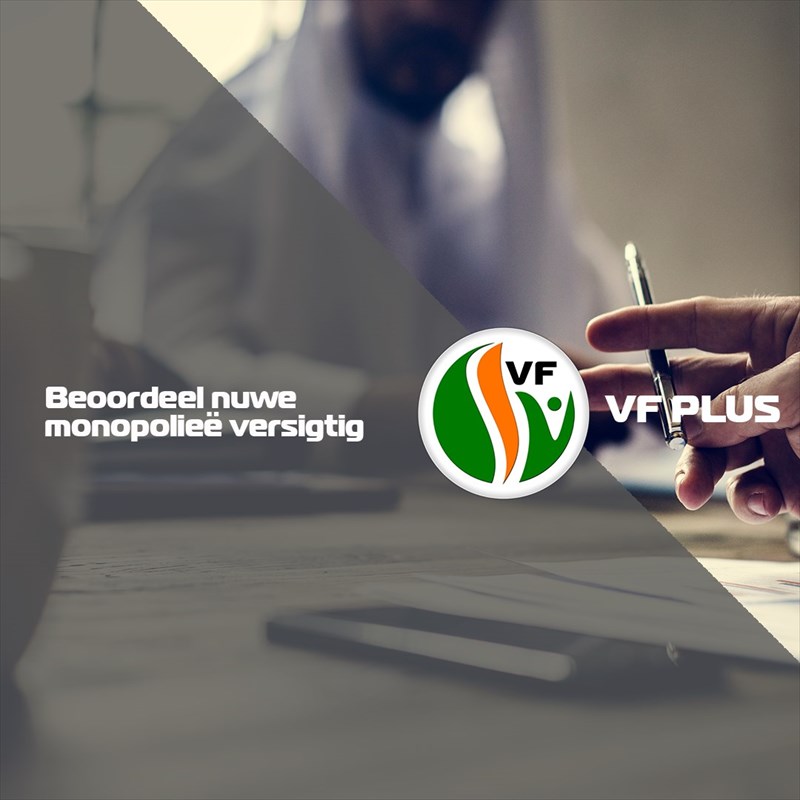 Today during a meeting of the parliamentary Portfolio Committee on Trade, Industry and Competition, the FF Plus requested the Competition Council to carefully asses and keep a close eye on the formation of new monopolies in South African trade and industry so as to prevent further job losses.
The compulsory Covid-19 lockdown which has been enforced in South Africa for the past eight weeks will inevitably lead to mergers between companies where business rescue is no longer an option. A balance must be found to prevent the formation of unhealthy monopolies while the economy is simultaneously stimulated and protected.
Unhindered competition without any government interference is what is needed in South African trade to stimulate a competitive economy.
The FF Plus will fulfil its role as watchdog to promote healthy competition in a market-orientated economy.