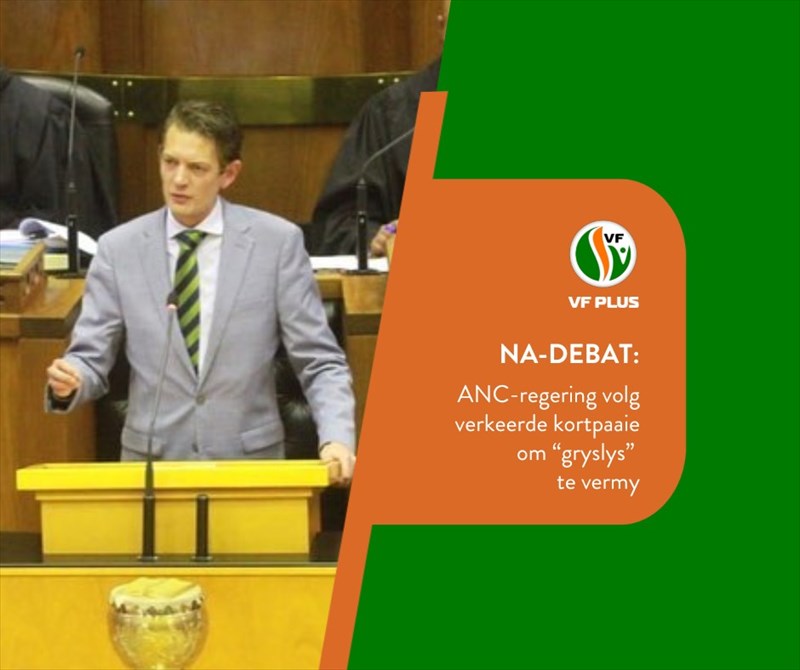 If South Africa were to end up on the international "grey list", the financial consequences would be dire, particularly when it comes to trade with other countries.
It will erode investor confidence and damage the country's economy even further. South Africa simply cannot afford that.
It, however, does not mean that poor legislation must be created in haste and that the legislative process must be steamrollered just to avoid the grey list.
That will have detrimental consequences of its own and in the process, the parliamentary process is reduced to a rubber stamp.
The root of the problem is the executive authority's failure to timeously address the issues that land countries on this list compiled by the Financial Action Task Force (FATF).
The purpose of the FATF is to protect countries against money laundering and terrorism financing.
In addition to flawed processes with the Amendment Bill, another problem is government's inability to ensure that good legislation is properly implemented and enforced. There are many examples of that in this country.
The compliance requirements contained in the law will make it difficult for NGOs and law-abiding businesses to conduct their affairs and receive funds.
This course of action is not in the best interest of the people of South Africa and our constitutional democracy.
The Zondo Commission pointed out that the ANC majority's actions resulted in the failure to perform parliamentary oversight. Laws that are steamrollered through without sound judgement are part of the problem.
Some of these laws are later successfully overturned by the Constitutional Court. Still, the ANC stubbornly refuses to take other parties' opinions into consideration. The same is bound to happen to this piece of legislation as well.