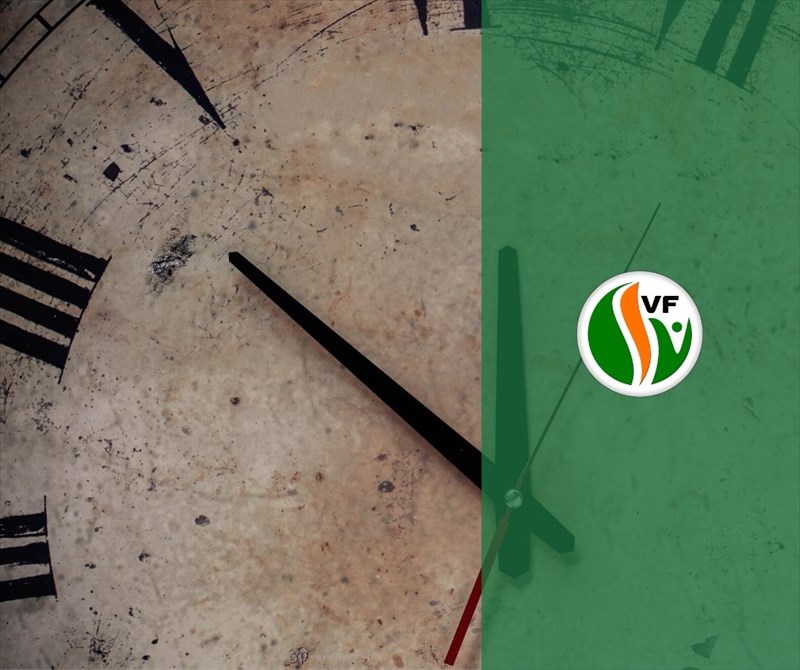 The African Union (AU)'s vision for the next period up to 2063 is mainly focused on economic growth and progress. Many of the African countries that are focussed on the future are indeed successful, while countries like South Africa that want to move into the future while still keeping its eyes on the past are failing economically.
The African Union (AU), which stems from the Organisation of African Unity (OAU) that was founded in 1963, has formulated a new vision after its first 50 years of existence and the new vision is for the next 50 years (until 2063).
The first 50 years were mainly dedicated to the struggle for independence and Africa's emancipation from the colonial powers, but the realisation came that the agenda will have to be adjusted for the next 50 years to one that focuses on economic development and progress.
However, the EFF and the ANC create the impression that they are still trapped in the revolutionary phase of the first 50 years, which ended in 2013. They keep clinging to the past. We have reached a point where Africa must look forward; must develop and progress.
The ANC aims to eradicate conflict in Africa by the year 2020. It is an honourable ideal, but is it not attainable. And the reason is that peace and prosperity in Africa depend on economic growth. Without it, all plans and dreams are no more than nice words on paper.
The prerequisites for economic growth are schooled labour; low tax, inflation and interest rates; healthy competition in the business world; a culture of saving; a motivated workforce; investments; a good credit rating and proper infrastructure.
That is what Africa needs for economic growth to take place and one can clearly see where South Africa stands with regard to facilitating economic growth. South Africa can obviously not play a meaningful role in the AU's plans for the future seeing as its own house is not in order.
South Africa's economy and finances are terrible. The condition of various public enterprises, like Eskom, are a shining example of this.
It does not look like that in the rest of Africa. Many countries have a healthy growth rate, which is far above South Africa's. Those are the countries that have decided to focus their vision and energy on the future.
Unfortunately, the ANC government is trying to move forward into the future with its eyes glued to the past. That is not possible.