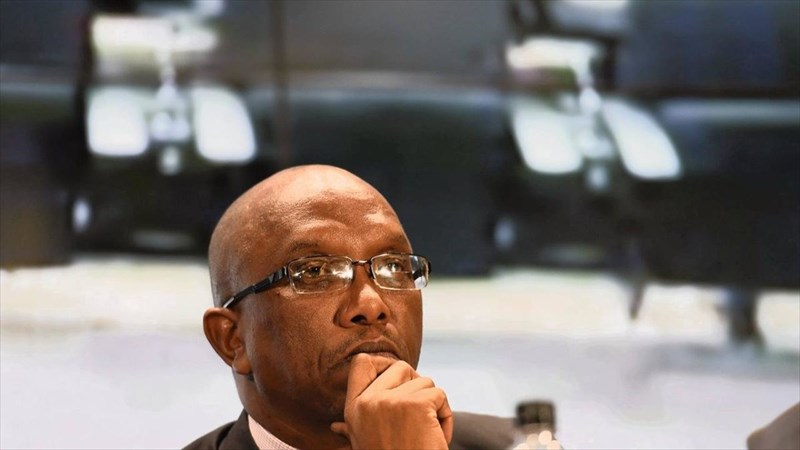 "The crisis in which some municipalities currently find themselves cannot be allowed to deteriorate year after year while no action is taken against officials who simply ignore the Auditor-General's (AG) recommendations," saus Michal Groenewald, FF Plus MP and parliamentary spokesperson for cooperative governance.
Groenewald says the terrible state of our municipalities seriously jeopardises stability in South Africa and it should have been declared a national crisis a long time ago. Municipalities have been unable to meet South Africans' basic needs for very long.
He says it is a shame that only eight municipalities in the entire country received clean audits while three provinces, namely the Free State, the North West and Limpopo, did not even get a single clean audit.
"Action must be taken against the officials responsible for the mess in municipalities"
"Furthermore, it is disturbing that the situation in the Western Cape also seems to have deteriorated as clean audits decreased from 70% to only 40%.
"In his report, the AG warns that South Africa will reach a dead-end with regard to service delivery if the situation does not improve. The FF Plus wants to tell the AG that South Africa has reached that dead-end years ago already – one only needs to look at the countrywide protests against poor service delivery to realise that.
"The FF Plus does not think that the situation will improve if a different approach to addressing the problems is not followed.
"Affirmative Action (AA) and cadre deployment that caused incompetent officials to be appointed in management positions are some of the biggest causes of the problem. Another main cause is that officials are never held accountable so things just continue in the same vein.
"This has to change. AA must be abolished and competent officials must be appointed. Action must be taken against the officials responsible for the mess in municipalities and the rotten apples must be dismissed," Groenewald says.