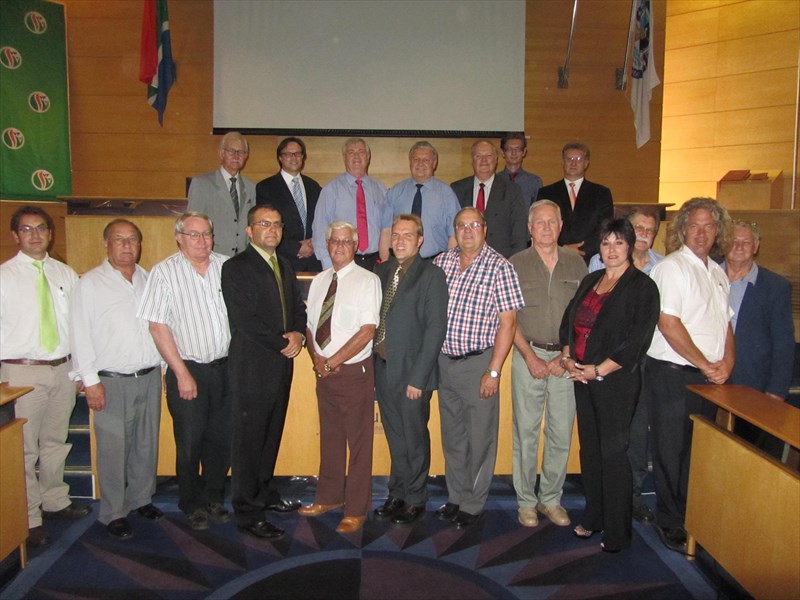 The FF Plus' chairperson, Dr. Pieter Groenewald was also unanimously re-elected during the meeting, which consisted of delegates from all nine provinces as well as the party's elected representatives.
The executive management for the new term is Dr. Pieter Mulder, Dr. Pieter Groenewald, Adv. Anton Alberts, Mr. André Fourie, Dr. Corné Mulder, Mr. Jaco Mulder and Wouter Wessels.
He dealt with ten points which he called "game-changers" which contributes to the fact that there is great fluidity in the politics of the country at the moment which leads to a lot of interest in and growth of the FF Plus.
Two of these points are the Democratic Alliance's (DA) egg-dance regarding Black Economic Empowerment (BEE) and the huge role that social media is playing for the first time to get the public involved and keep them informed of the debate surrounding the forthcoming election.
Wouter Wessels, MPL
Contact no.: 082 674 667